"…and make it your ambition to lead a quiet life and attend to your own business and work with your hands, just as we commanded you." - 1 Thessalonians 4:11
When one walks into Southside church of Christ, it is expected to see the red carpets, the chandeliers, and Bill Baker sitting in his predictable place in the south side of the auditorium. Bill often arrives before the doors are even unlocked. Since August of 1974 Bill has been a valuable part of the "PEOPLE OF SOUTHSIDE."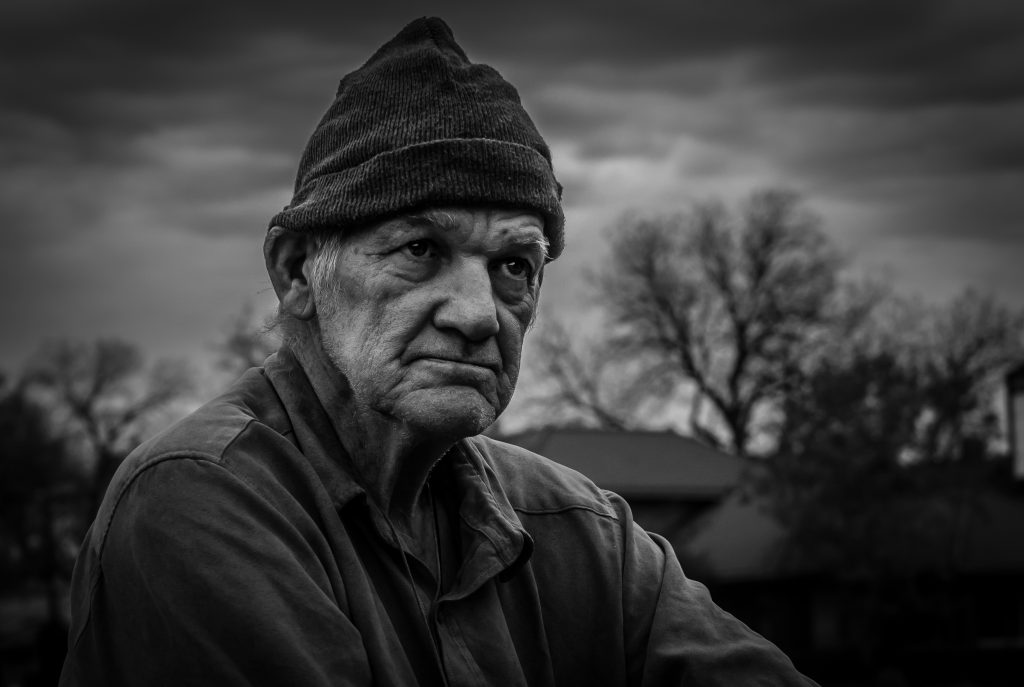 Bill was born in Weatherford. His father was a mechanic and worked on a dairy farm. At Boswell High School Bill enjoyed metal working and intramural basketball and baseball.
Brother Bill is now retired, but for year he worked in the laundry at Harris Hospital, Star Uniforms, and Goodwill. It was at Goodwill that he met his beloved Marilyn. Bill and Marilyn were married 37 years until her untimely death nearly five years ago. Bill calls her long illness that required nursing home care the most difficult and wrenching time of his life.
He is a man of many interests. Every Tuesday one will find him working in our pantry cutting down boxes. Bill has a vast knowledge of history and trivia because he is a voracious reader. He is a regular in the book section of the Dollar Store and a patron of Half Price Books. Many know that Bill is an amateur astronomer. He has 3 telescopes and gets excited about seeing comets, or the rings of Saturn or moons of Jupiter. He is also a numismatist (coin collector).
Bill was baptized at 18 by Orville Ribbel in Weatherford. His faith is real and vivid. One could say that his faith is as constant as the planets in their orbits.
We are all blessed that Bill is a part of our beloved community of faith, "THE PEOPLE OF SOUTHSIDE."